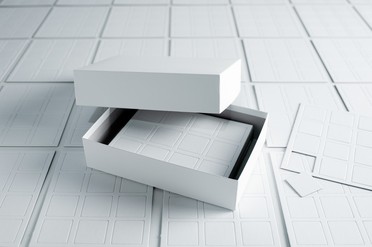 We look forward to supporting your creative board game ideas. With 25 years of industry knowledge and experience, your satisfaction is our goal. Through mutual partnership and great commitment, we guarantee you the highest product quality.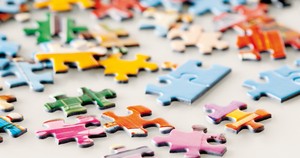 We offer various formats and puzzle piece counts (100 – 1000). If you prefer to have a different format or need a customized layout, we'll find a solution for your project.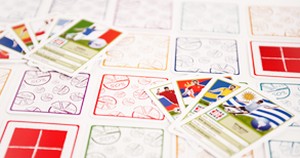 Playing cards are an important component to many games. We manufacture 20 million playing card decks in our production facilities per year.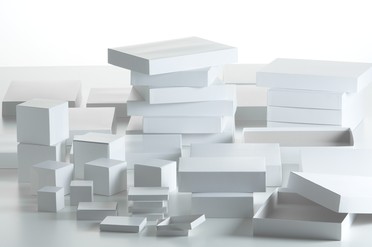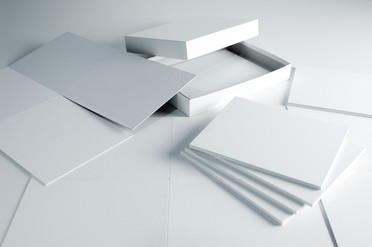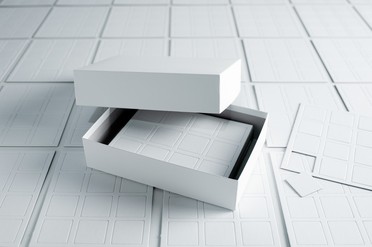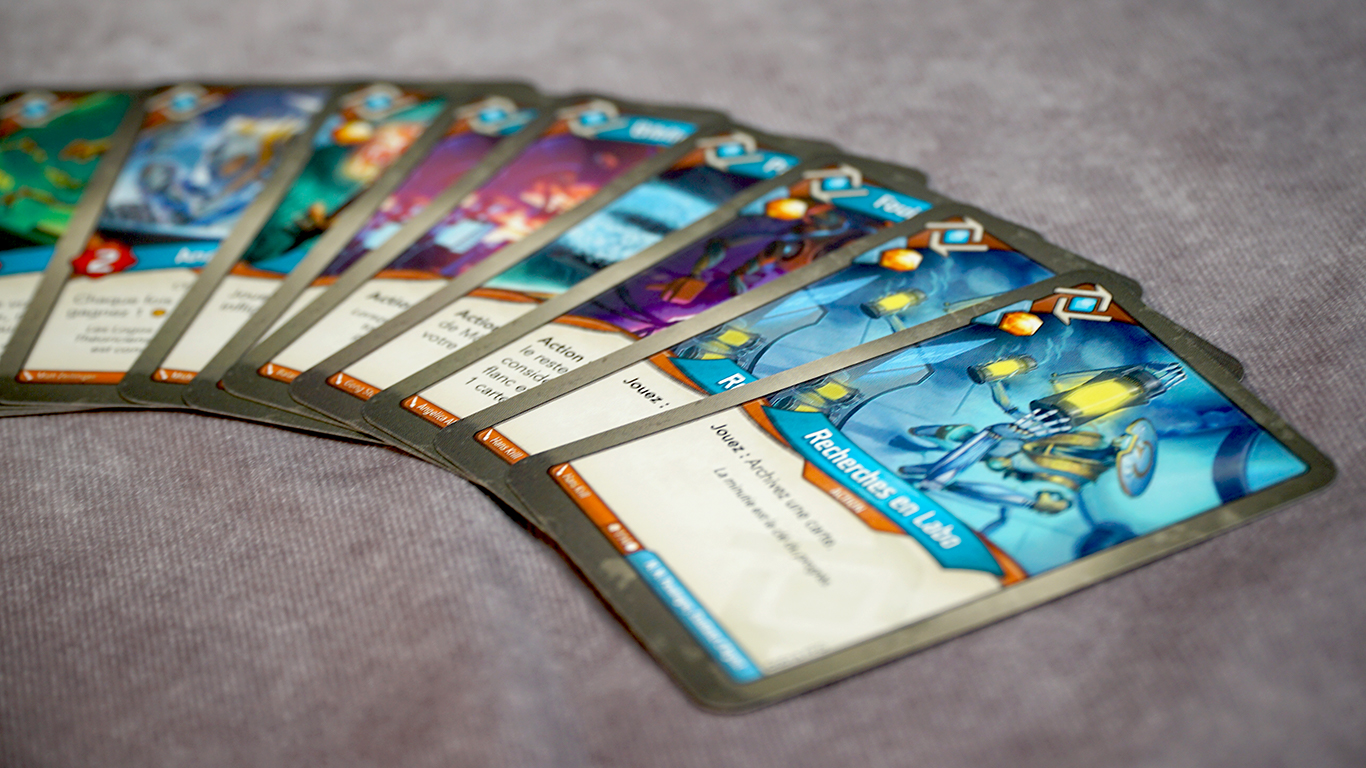 63.6 x 88.9 mm / 2.5" x 3.5" (poker)
54 x 80 mm / 2.125" x 3.125"
56 x 87 mm / 2.205" x 3.425"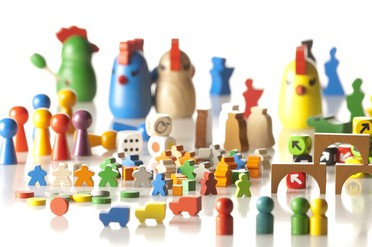 Dice 
Turned component
Profile component
etc.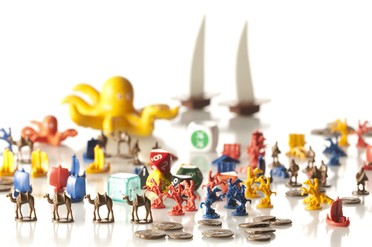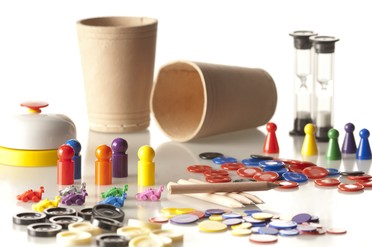 Linen bag
Dice cup
Sand timer
etc.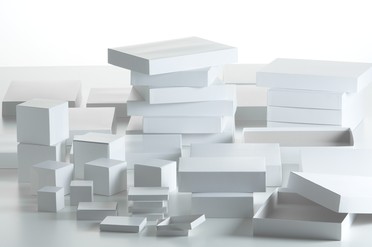 Dress up your products with our custom rigid set up boxes.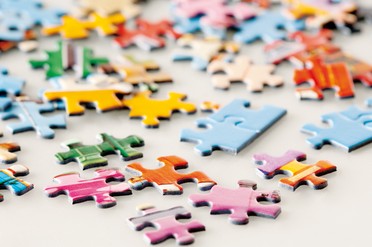 100-1,000 pieces
Further formats and number of puzzle pieces can be created at any time.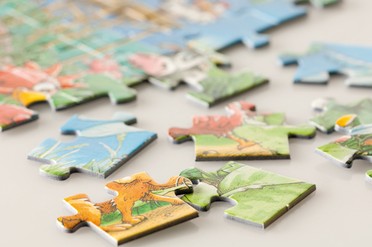 24-1,000 pieces
Further formats and number of puzzle pieces can be created at any time.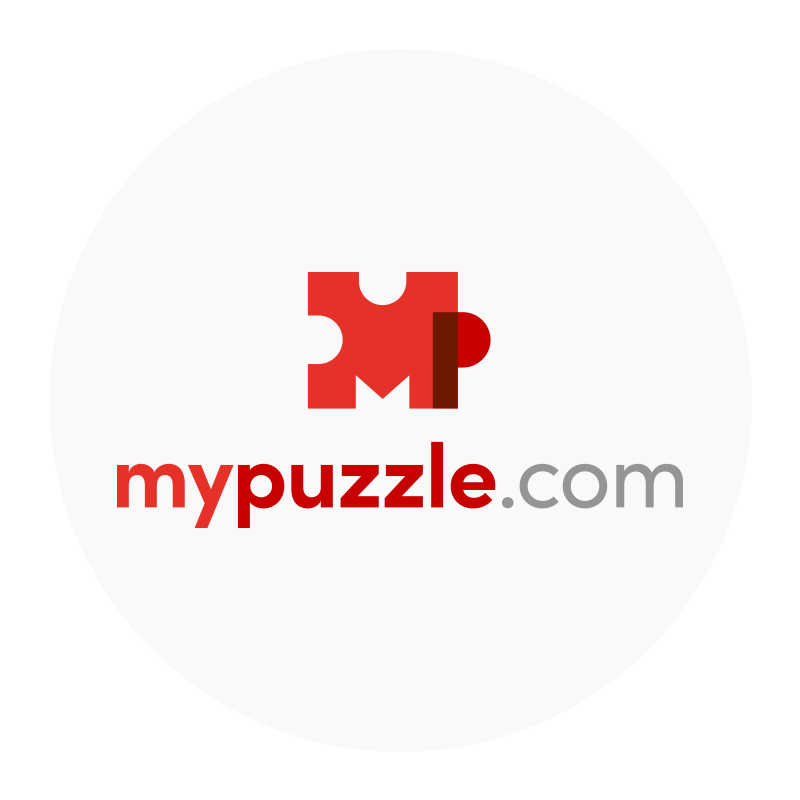 personalized & individual
MyPuzzle.com
Our puzzle platform for consumers. We offer personalized photo puzzles or publishing puzzles from a variety of categories. The puzzles are produced for individual needs in the so-called "Print-On-Demand" process.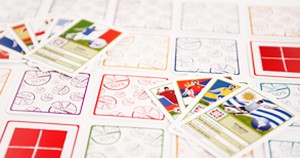 Ludo Fact USA offers a variety of playing card sizes for your board game needs.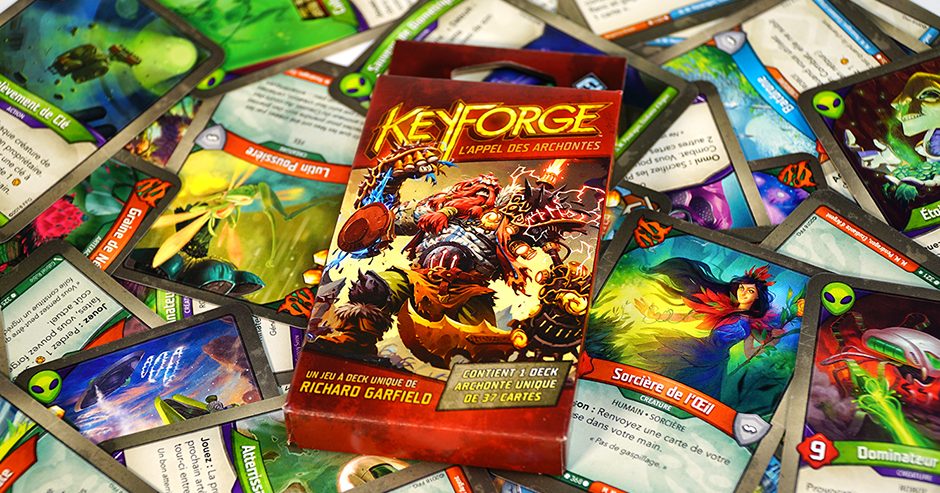 With unique playing card decks, every card is unique.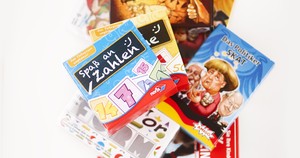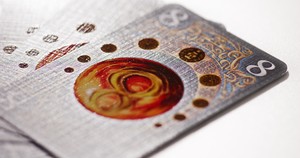 Special printing services:
UV coating
Gold coating
Silver coating
Special colours (Pantone/Pantone metallic/HKS)
We are looking forward to your game idea!
Your project is tested and it is time to see where it can be produced? Get in touch with our sales team, we will be happy to evaluate your game and help you to get it ready for production at Ludo Fact!
Let us Bring your game to life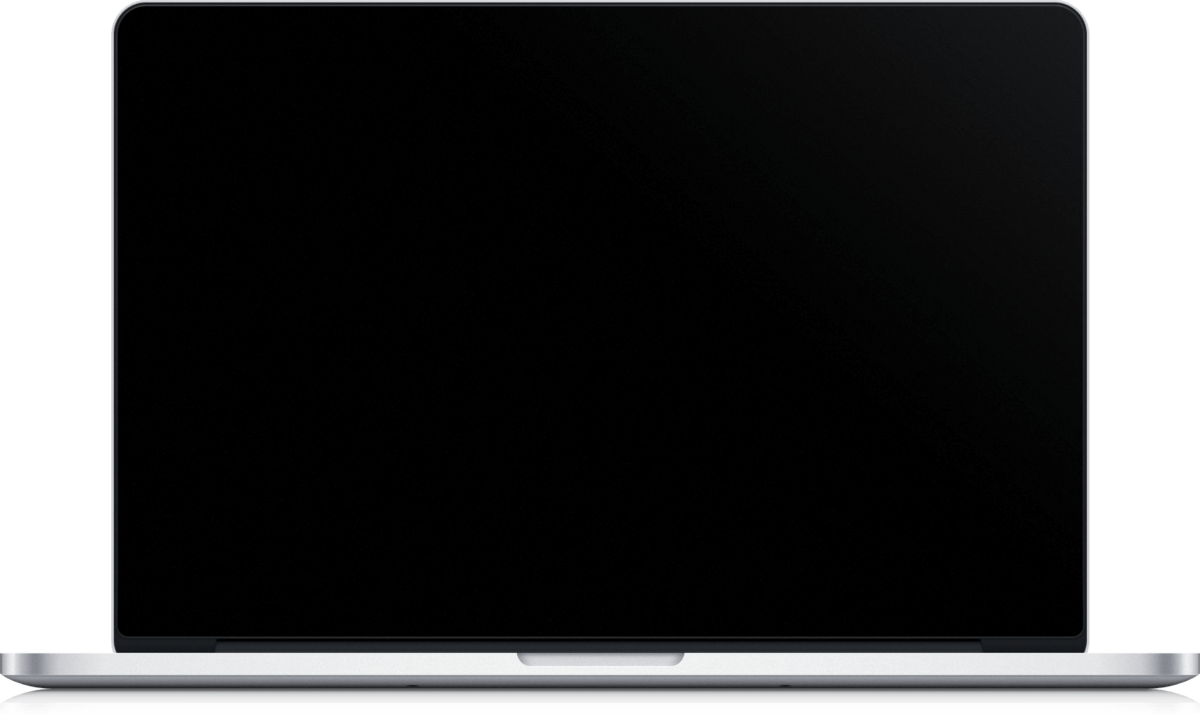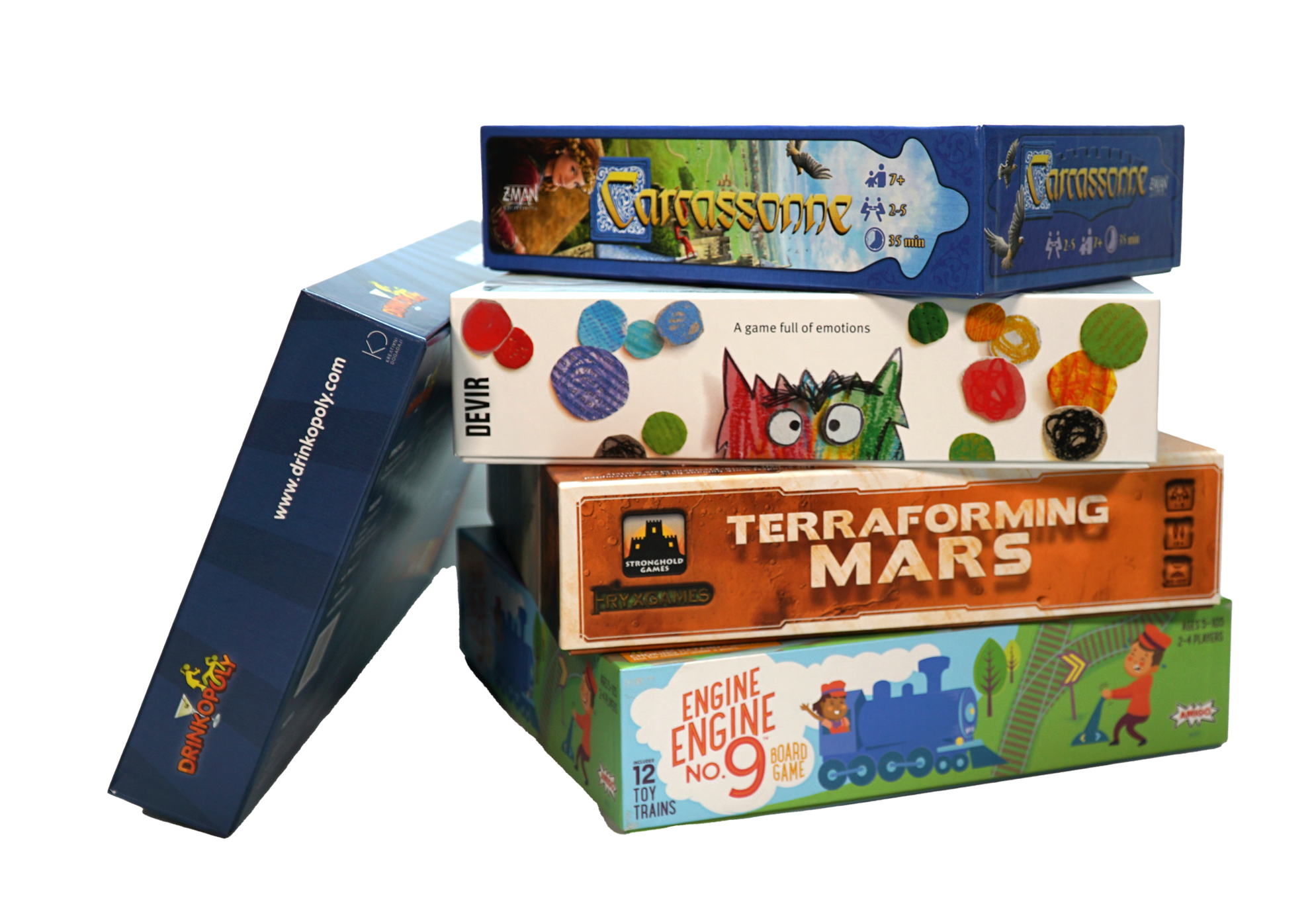 Every game is an exciting project. Together we dive in to bring new concepts to life.