What Ludo Fact can do for you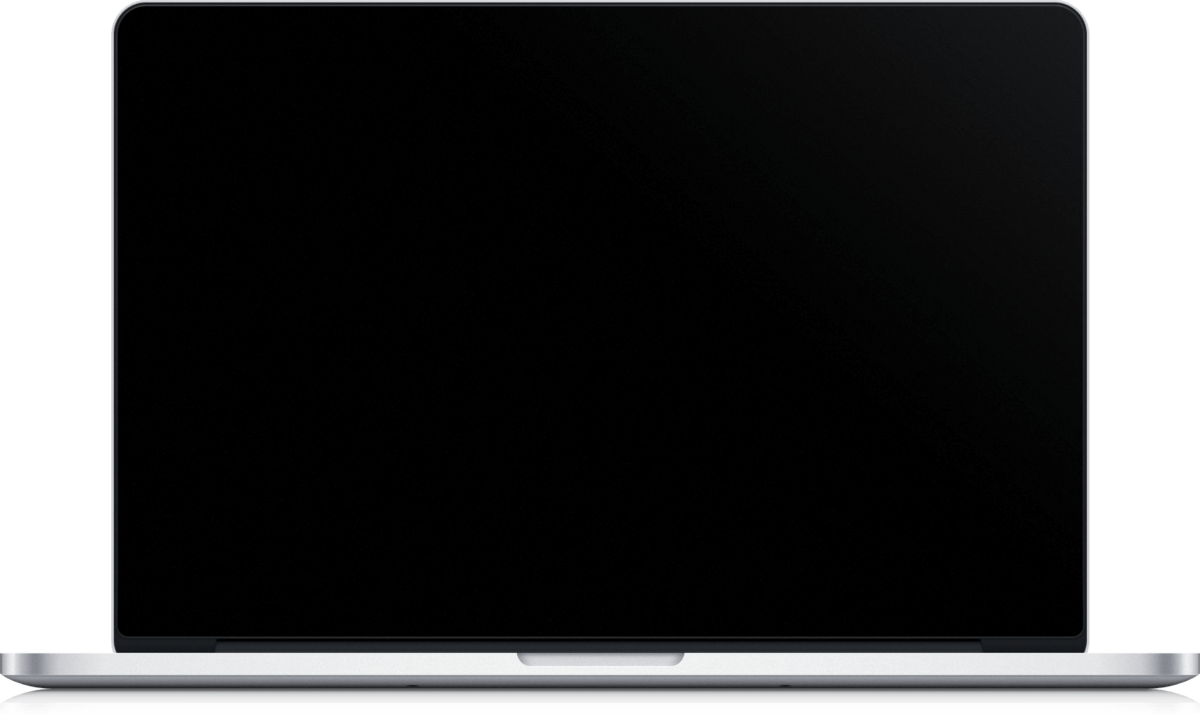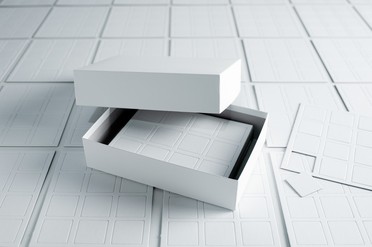 We are looking forward to your creative board game ideas and support you to make your dream come true. With our 25 years of industry experience and our tremendous know-how, your satisfaction is our goal. We guarantee you the highest product quality through our great commitment as we believe in a mutual partnership.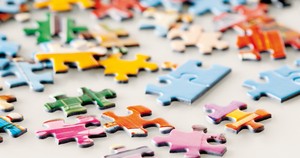 You design your puzzles and we manufacture them for you. We offer a variancy of formats and multiple number of puzzle pieces (100 – 1,000). If you would like to have different formats or need a customized layout, we will find a solution for your project.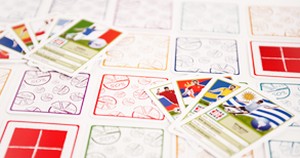 Playing cards are important components of many board games and games in general. Per year we manufacture in our production facilities 20 million playing card decks.
Arrange a non-binding consultation now
Each board game and puzzle are unique and have their own set of requirements. Arrange a non-binding consultation with Ludo Fact USA to assist in co-engineering your project for optimal manufacturing and cost efficiencies. Ludo Fact USA can also assist you in identifying green product options for an environmentally-friendly product.
Answer our short questionnaire
We will get back to you by phone