Games inspire the world –
we make them!
For us it's all in the name.
LUDO

= (latin) verb play     

FACERE

=(latin) verb make
For over 25 years, we've had the pleasure of providing our service to over 200 game publishers worldwide. When it comes to board games and puzzles, we manufacture 70,000 per day, 350,000 a week, and up to 17 million a year. We will ensure that your product will successfully go through the complete game cycle in order to be your turn-key provider.
Our employees are happy to help you find creative and functional solutions for your project. We ensure a continuous improvement process with lasting effects. This is how our products can withstand the joy of playing among end customers for years.
GAMES INCREASE THE QUALITY OF LIFE – WORLDWIDE!
They are expressions of valuable ideas of creative authors and publishers. Good games make people happy; they entertain, they promote community and communication. Good games inspire and educate; they provide access to new worlds of experience. As many people as possible should be able to enjoy good games.
WE MAKE GREAT GAMES!
Our joint mission is to realize valuable game ideas. This can be done in the form of board games, puzzles, playing cards, or novel game formats. As an "all-round carefree package," we support our customers in the development, production, shipping, and sales promotion. With this, we provide our customers the important freedom to focus on their core business: the development and marketing of games.
WE PROTECT THE CLIMATE AND OUR RESOURCES!
When manufacturing our products, we pay close attention to low carbon emissions and the use of sustainable materials. In our key markets, USA and Europe, we are in close vicinity to our customers with our production sites.
WE ARE INNOVATIVE AND COMPETITIVE!
As a publisher-independent contract manufacturer, we are competitive and thus strengthen the profitability of our customers. We are constantly finding new intelligent solutions for products, services, and processes. We strive for the continuous improvement of our internal processes.
As the first games manufacturer, we have committed ourselves to ISO 9001 certification, a global quality standard.
"MADE IN USA" IS OUR QUALITY STANDARD
This applies to our products, services and our behaviour at all our locations. We are respectful, responsible, trustworthy and have team spirit.

LUDO FACT CORPORATE
Located in the marketing community of Jettingen-Scheppach in Germany, Ludo Fact is an international company with subsidiaries and joint venture partners around the globe.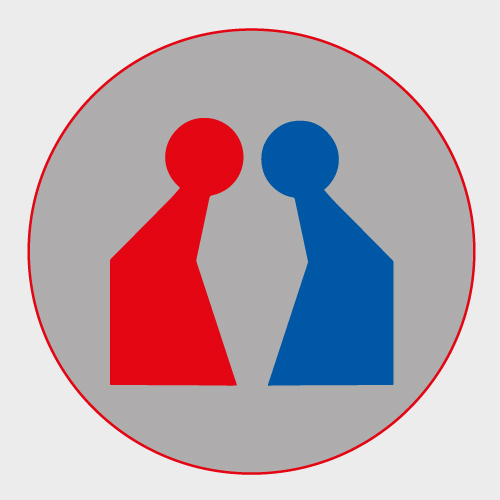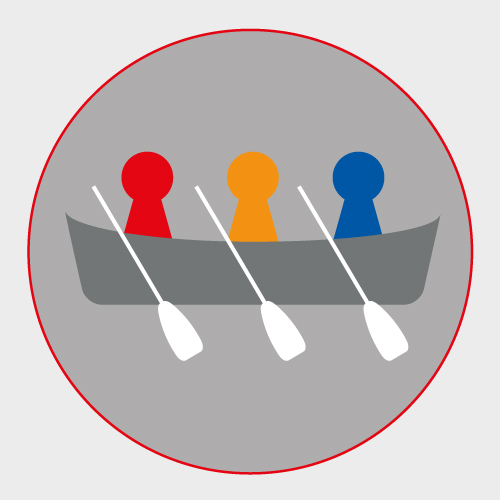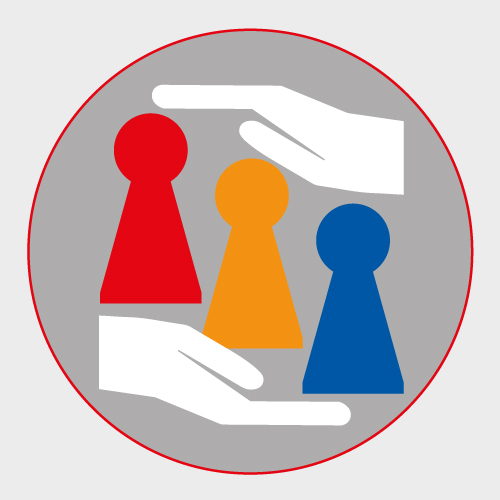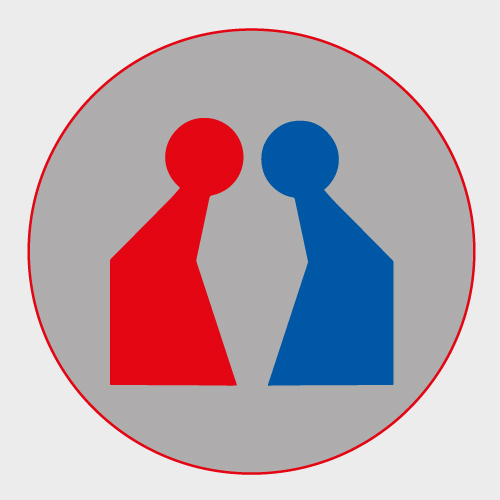 Help for Burkina Faso e.V. – is a non-profit organization which develops and realizes social projects in the region of Kaya in Burkina Faso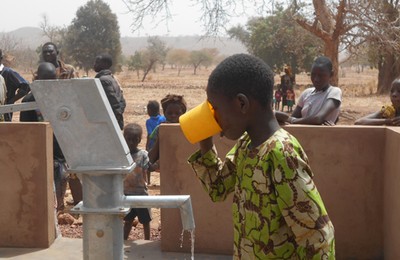 Construction of deep wells; each well is between 60 – 100 m deep and provides 1,000 – 4,000 l/h of water. The people then have enough water for drinking, cooking and for their animals.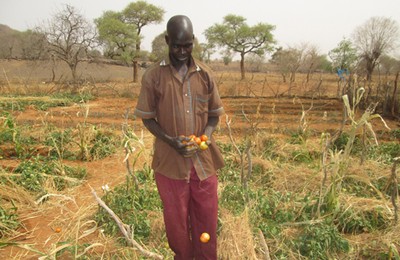 By building vegetable gardens, a diversified diet for the population is secured. Onions, tomatoes, beans, eggplants and corn are growing.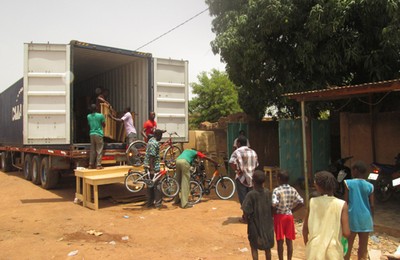 On a regular basis we ship containers with relief and donation goods to Burkina Faso; including goods such as bicycles, school supplies, sewing machines, instruments, and much more.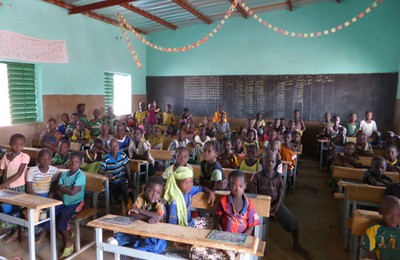 Building elementary schools and colleges to give people access to education, since many adults are illiterate. Solar system power will generate electricity for evening classes.
In 2012 our CEO and owner, Horst Walz, visited the village Gofila in Burkina Faso for the first time and witnessed first hand the terrible conditions he didn't consider possible in today's world. He decided to establish the organization "Hilfe für Burkina Faso e.V.", for helping these people on-site. The goal of the organization is "help people, so they can help themselves". Burkina Faso is one of the ten poorest countries in the world.
The organization follows a clear concept and implements various projects, depending on the regional demands, in the following order: water supply, agriculture – market garden, school education, vocational education, energy supply and healthcare.
The first project site, Gofila is located in the southern region of the Sahel and has at best three months of rain and nine months of severe drought. The village Gofila is situated about 20 km from the provincial town Kaya. About 5,000 people live there, 60% of the residents are under the age of 16.
In 2014, we completed our first project, the construction of six deep wells. This was followed by vegetable gardens, containers with relief and donations good, an elementary school and a college run on an off-grid-solar system.
Arrange a non-binding consultation now
Each board game and puzzle are unique and have their own set of requirements. Arrange a non-binding consultation with Ludo Fact USA to assist in co-engineering your project for optimal manufacturing and cost efficiencies. Ludo Fact USA can also assist you in identifying green product options for an environmentally-friendly product.
Answer our short questionnaire
We will get back to you by phone